Jack Herer Cup Las Vegas - Nevada 2019
Jack Herer Cup Nevada Las Vegas 2019
The legacy of Jack Herer will take over the Hard Rock Live on the Las Vegas Strip in Las Vegas on Thursday, December 12th 2019 at the celebration of the 5th annual Jack Herer Cup Nevada.
Lifetime Achievement & Legacy Awards
The lifetime achievement award this time went to Tommy Chong and the Legacy Award went to Tim Blake, Founder of the Emerald Cup.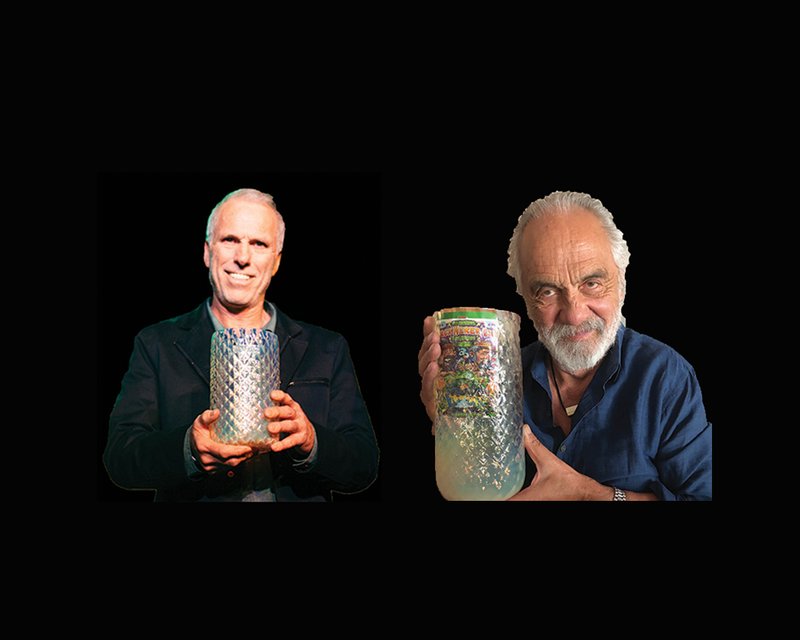 Cannabis Cup Awards Ceremony
Cannabis cultivators and cannabis product creators compete in various caregories. Jack's widow Jeannie Herer was there in 2018: "Jack was very passionate about hemp and the cannabis movement and about saving the world with hemp".