VIP Network boat tour
Enjoy the beautiful Amsterdam Canals and Network with industry colleagues at the same time. The VIP Network boat tour is for invited VIP Guests only.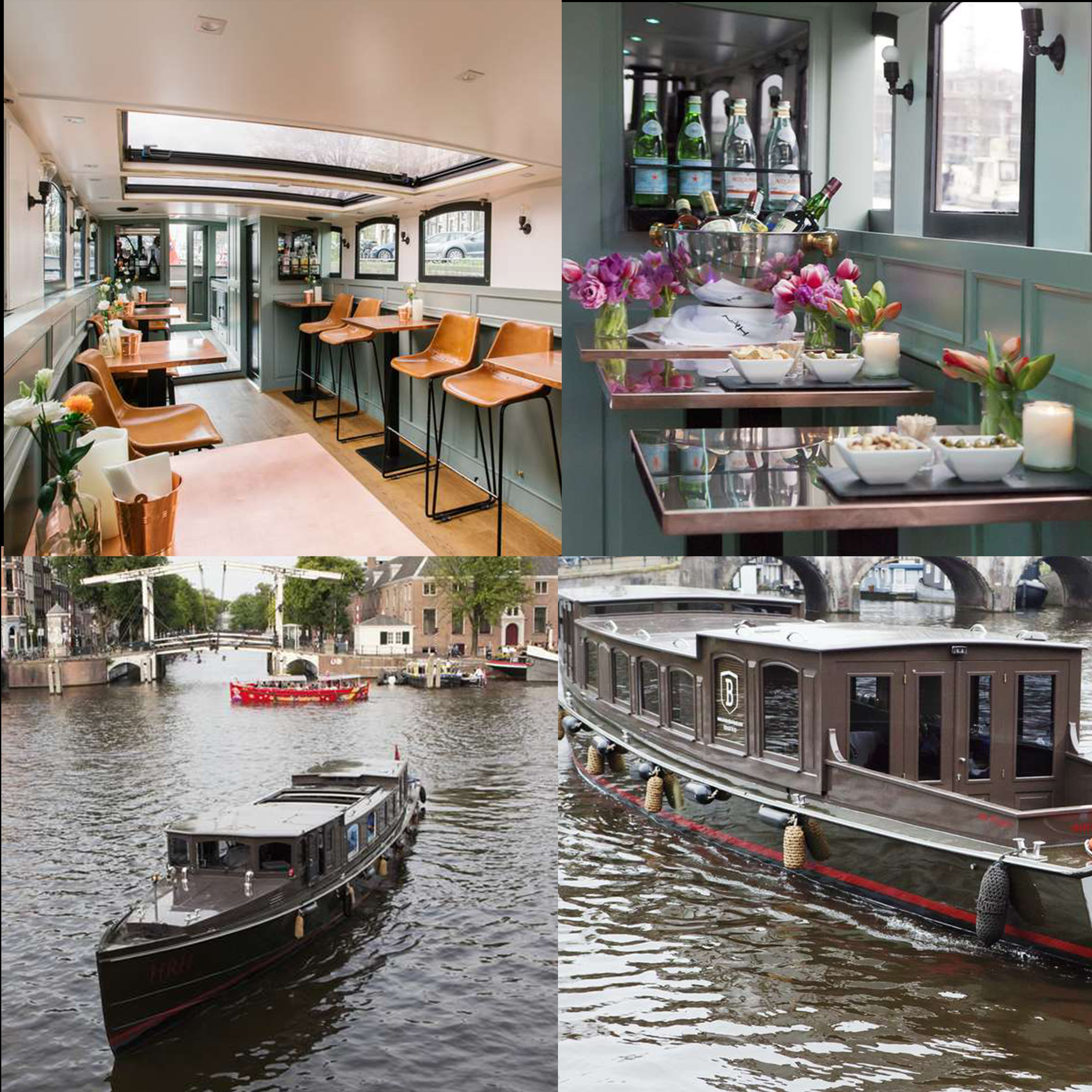 Awards Ceremony
The event will be highlighted by the Jack Herer
Cup Awards Ceremony at the Hard Rock Cafe.
This B2B event will be for invited guests only.
Tickets will not be available to the public.