Original Dampkring
Original Dampkring is a well-known Coffeeshop in Amsterdam. It's a coffeeshop for first timers and long cannabis professionals, a mix of tourists and locals make it feel like everyone is welcome. Read more...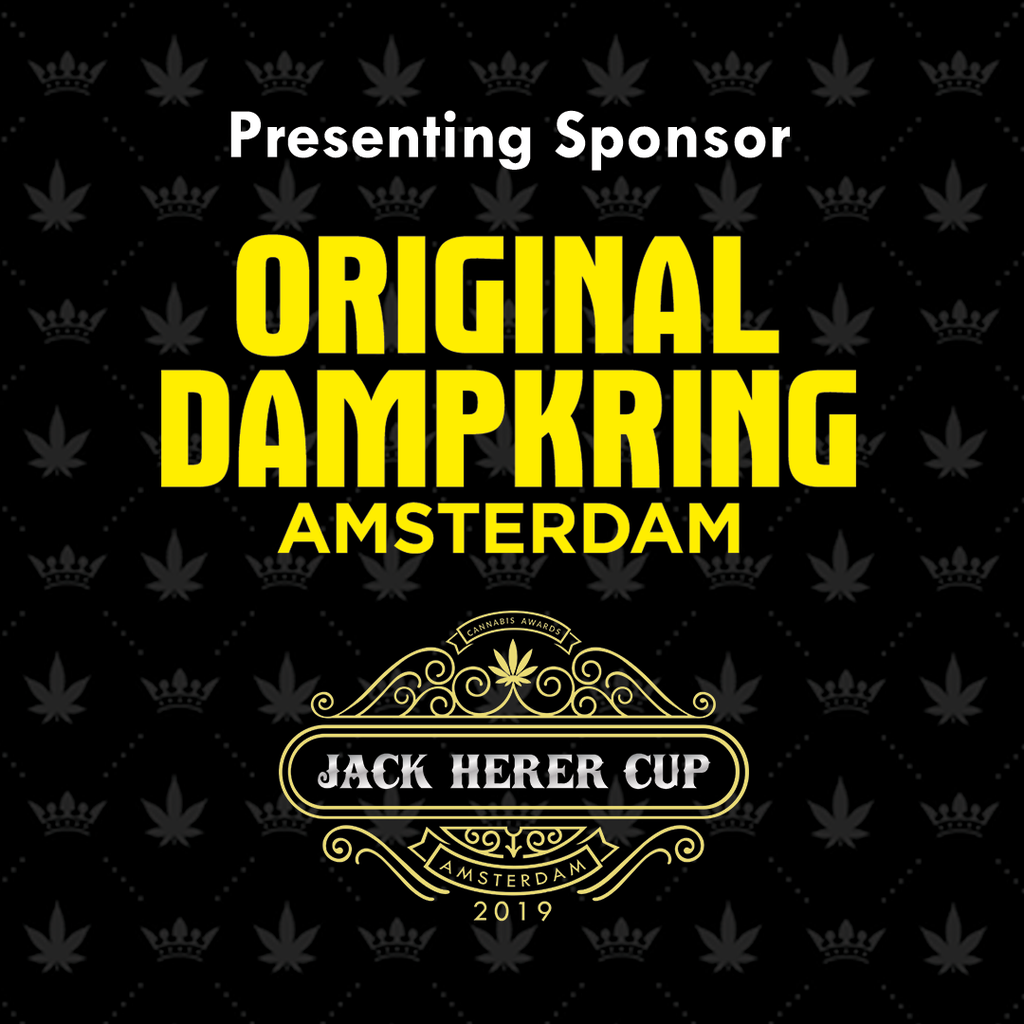 Feels Good
Feels Good Coffeeshop is located at the Red Light District in one of the busiest sections of the city center. Feels Good has a good reputation and is known for their excellent price-quality. Read more...
Become a sponsor for next year?
To receive more info about becoming a sponsor of the Jack Herer Cup Amsterdam 2020: