Jack Herer Cup
The Jack Herer Cup is a yearly premier cannabis award show held in Las Vegas - Nevada to honor pro cannabis and hemp activist Jack Herer. Jack was also the author of the #1 Best Selling Hemp Book: "The Emperor Wears No Clothes".
1st Cup Amsterdam
Amsterdam is a place that was very important for Jack Herer. He made many friends there and it's also the place where he met his widow Jeannie Herer. This is the 1st Jack Herer Cup in Amsterdam and it will be held at the Hard Rock Cafe in the center.
Friday May 17th 2019
The Jack Herer Cup Amsterdam is a B2B event which will give the opportunity to expose your brand and network. Jeannie Herer comes over from Nevada and there will be many other VIP guests.
The event will be highlighted by the Awards Ceremony.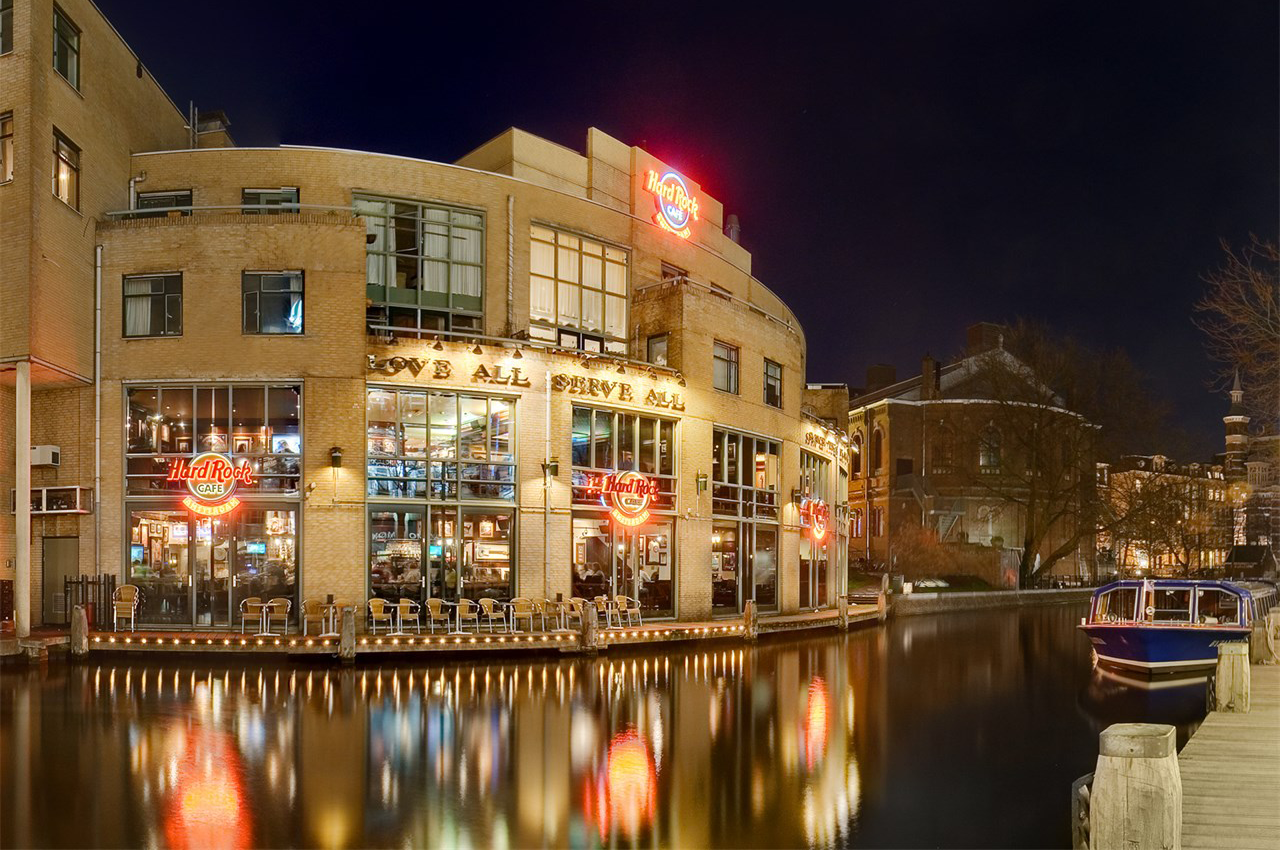 Become a partner
Your partnership is more then displaying your name or logo. It means getting connected to the right people with the right level of influence in various sectors. This is the perfect opportunity to enjoy corporate marketing that guarantees great value for your company.